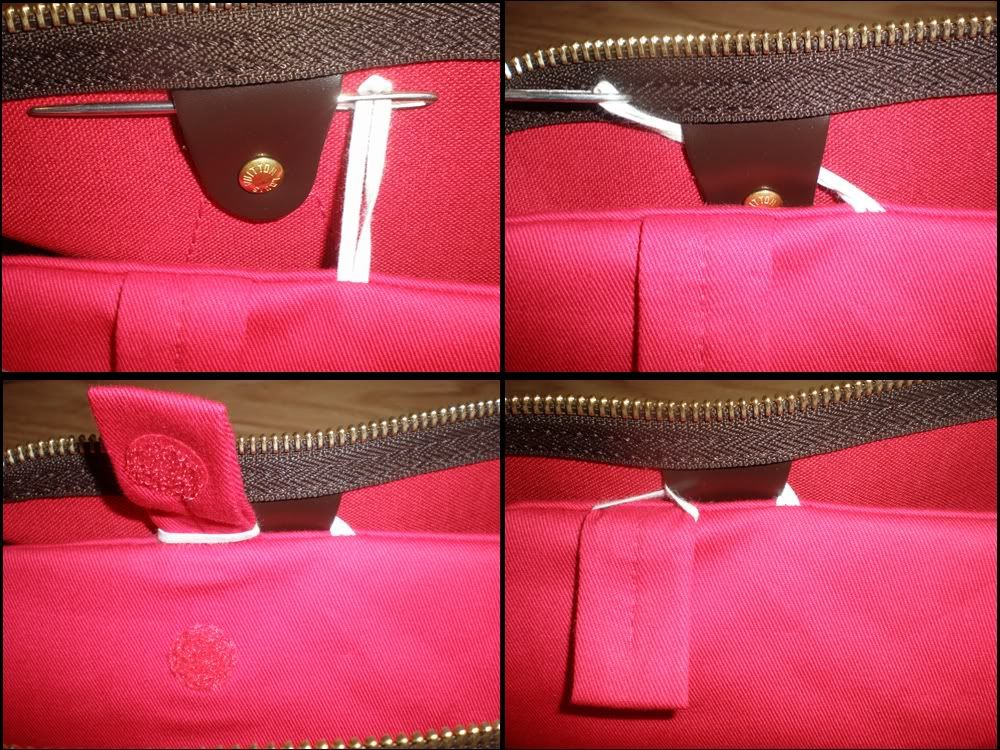 How To Use the 24/7 Shaper?
1. Empty your bag.
2. Fold the 24/7 shaper at the center and insert directly into the opening of your purse. To maximize a full appearance, line the product to the bottom and sidewalls of your Speedy.
3. With the provided needle, insert the white bands fully across the leather straps. Pull gently and secure by folding the velcro flap down/closed.
NOTE: The picture above may not describe the actual color of the 24/7 Shaper you are purchasing but instead provide a visual concept of how the product works.